5 Things You Should Know Before You Change Hair Color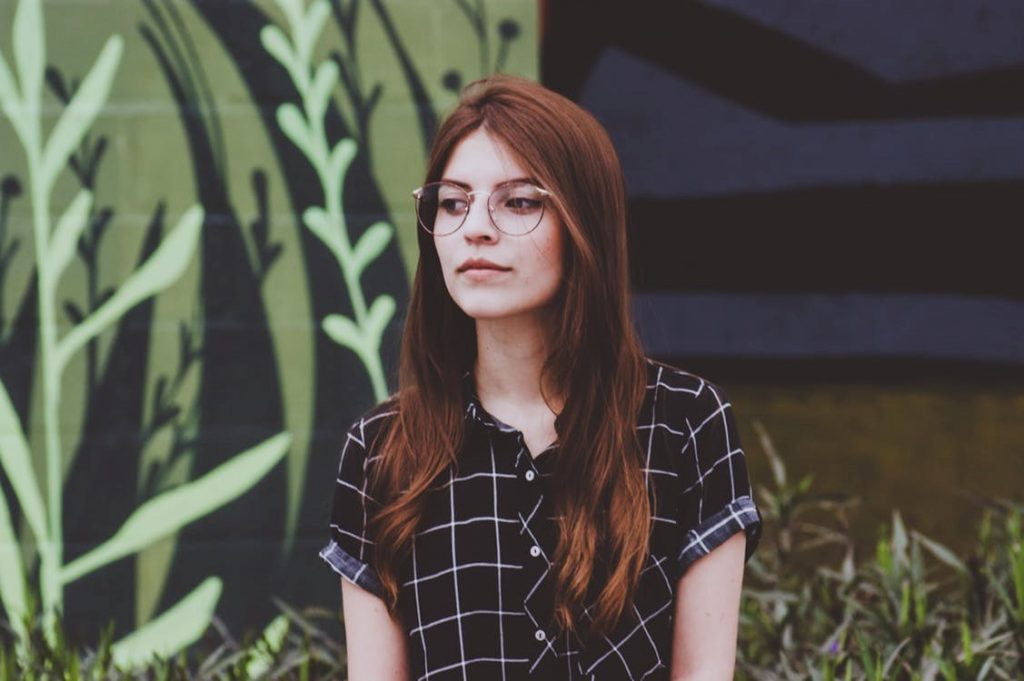 #1 Know Your Hairstylist
Coloring and highlighting techniques are always changing, and the best hairstylists know how to keep up with trends while consistently delivering high quality service. With all the technology that's out there, there's just no reason to accidentally use a poorly trained or inexperienced hairstylist!
Here's a quick guide to choosing the right one before you change hair color:
Compare prices.
Ninety-nine times out of one hundred, you really are getting what you pay for. Pricier salons attract the most talented and professional hairstylists, use the best products in their clients' hair, and pay for their hairstylists to receive all the best training. That's not the case with every industry, but with hair care, price really is a solid indicator of quality.
Check online reviews.
Once you've picked the right salon for you, still check the reviews on individual stylists. If someone had an amazing experience getting the kind of color you're looking for, they're likely to name drop the best hairstylist for the job. See who gets complimented the most. Conversely, if someone walked out hating it, they'll probably leave a word of warning. Do your research, and make sure you're seeing a real professional.
#2 Know Your Undertones
Sadly, not every hair color is for everyone. A lot of times, clients come in with pictures of celebrities with gorgeous hair, but who also have completely different undertones and coloring. A quick, easy way to find your skin tone is to look at the veins in your wrists in natural light. If they appear blue or purple, you have cool undertones. If they look green, you have warm undertones. If you like to be inspired by celebrity style, try to pick celebrities who have similar skin tones to you, and see what they look best in.
#3 Know Your Personal Style
This is more of a subjective topic, but it's important to remember what your daily style is before you change hair color. Maybe you're feeling particularly edgy on the day you started researching all the celebrities who dyed their hair purple in 2018, but does that compliment your current wardrobe? The way you do your makeup? Colors and styles that look fantastic during the MET Gala can look out of place on a more casual outfit or in a professional setting.
#4 Know Your Daily Routine
Another element you might want to consider before you change hair color is how much maintenance you're willing to put into it. This not only includes root touch-ups, but some colors require more consistent styling. For example, I have clients who totally nail the just-rolled-out-of-bed-looking-this-fabulous style. But they tend to have balayage highlights and stick to natural-looking styles. Bold and unconventional colors, however, don't suit the bedhead look as well, and require more daily maintenance. Before you change hair color, be sure your hair color suits your morning routine!
#5 Know Your Hair Health
There are many vitamins, deep conditioners, and hair masks to restore hair health, but dyes and bleaches will inevitably cause your hair to lose some moisture over time. So if your hair is currently dark and a little brittle, consider spending some time nourishing your hair's health before jumping into icy, silver locks. Talk to your hairstylist, too, to get their professional opinion on what your hair can handle. They might suggest a deep conditioning treatment, or spacing out your sessions to give your hair time to heal.